[1 night, 2 meals](Inc.tax)

*Weekday

14,700yen
13,600yen(Healthy Plan)

*Weekend

14,700yen
13,600yen(Healthy Plan)

*Hotspring tax(150yen) is needed separately
[Number]

6 rooms

[Type]

Japanese

[Equipment]

Restroom(ALL)
Air-conditioning
(FREE)
Television(FREE)
Wifi(FREE)
[Amenity]
Hair dryer, Soap(solid), Body soap, Shampoo, Hair conditioner, Toothbrush, Toothpaste, Bath towel, Towel, Yukata.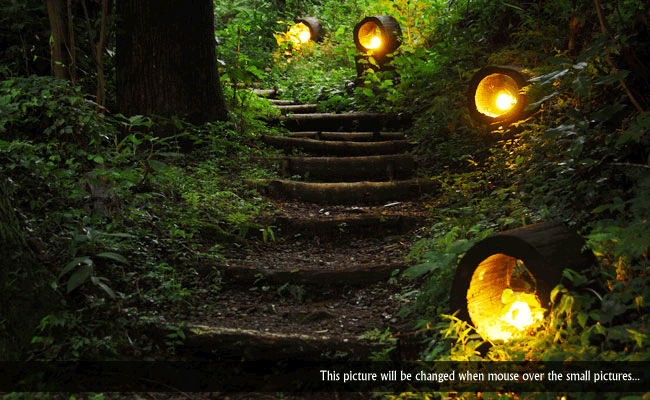 We have 6 guest rooms which can stay for 2 - 4 people.

All rooms are Japanese style. You can see untouched nature from a window,
and feels the view which calm down is wide.

Free Coffee Service is offered at inside of RYOKAN RYUKEIEN.
Please drink freely.